336D LRE
Caterpillar Long Reach Excavation Arrangements have been designed specifically for jobs requiring longer reach than standard excavators, combined with digging capabilities.
SPECIFICATIONS
Engine
Weights
Operating Weight
87479.0 lb
Operating Specifications
Maximum digging depth
42.29 ft
Maximum cutting height
51.12 ft
BENEFITS & FEATURES
Long Reach Excavation (LRE)
Caterpillar Long Reach Excavation machines are ideally suited for applications such as deep or long distance digging in sand or gravel pits (replacing draglines), slope forming, cleaning of settling banks and ponds, drainage, etc. These excavators can feed directly into a hopper or load a truck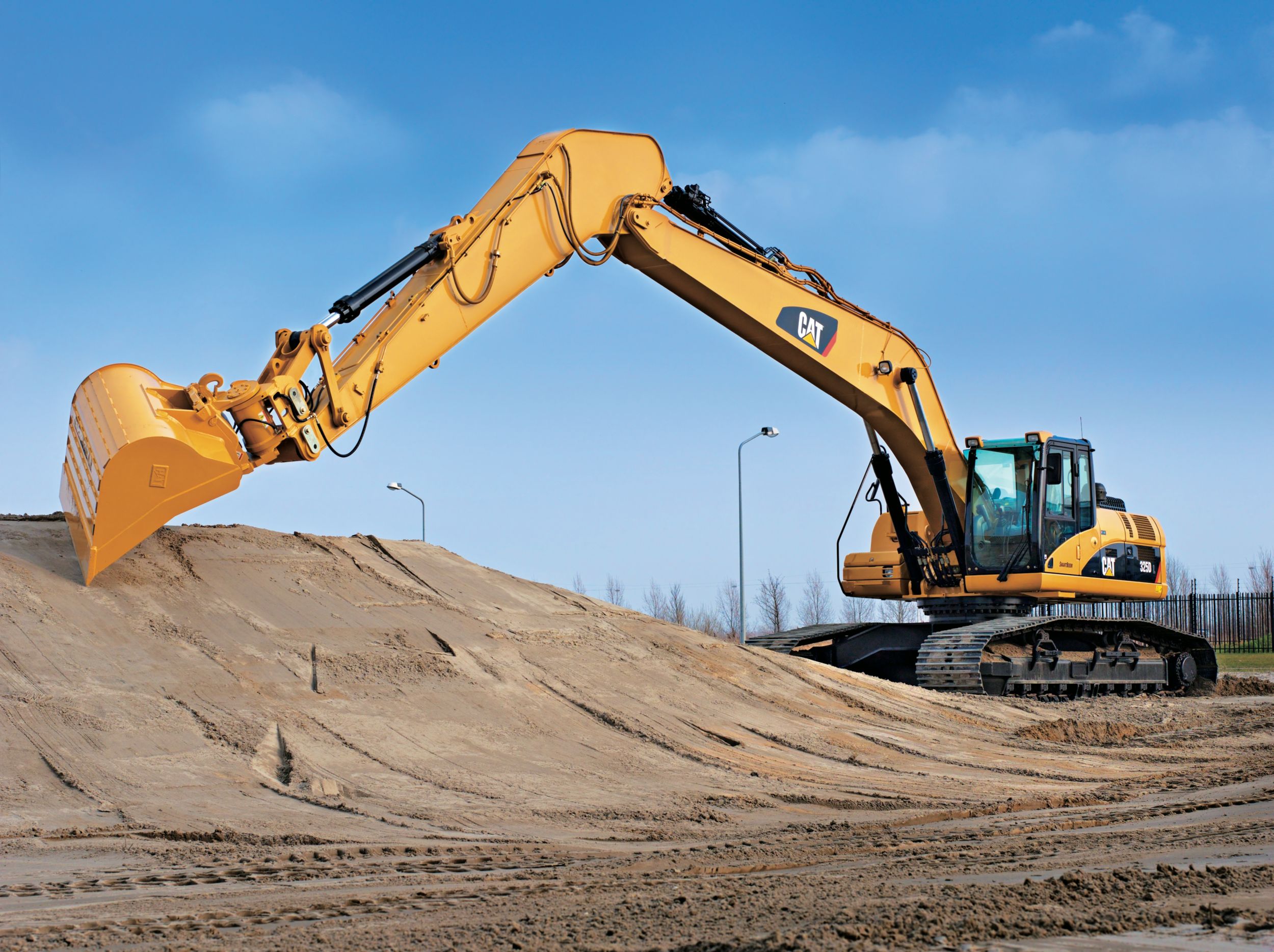 Hydraulics
Designed to deliver power and maximum control for long reach excavation jobs. Weed-cutting and tilting buckets, medium pressure circuit, as well as hydraulic lines for the boom and the stick, are available as options.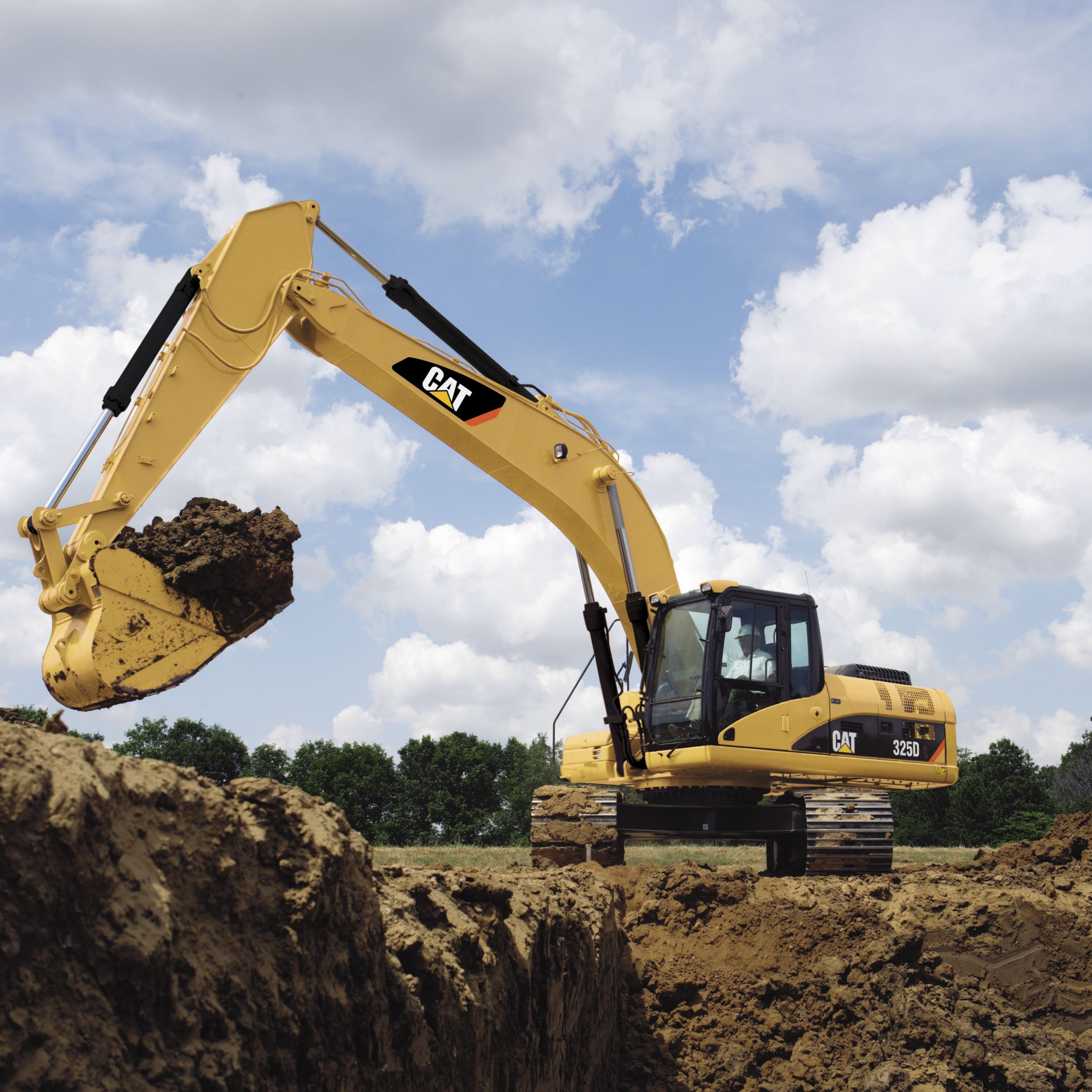 Booms and Sticks
The Long Reach Excavation booms and sticks are purposely designed, following Caterpillar standards, to provide maximum performance and durability in digging applications with a productive bucket size.
Long Reach Excavation Attachments
Caterpillar offers a wide variety of buckets for its Long Reach Excavation product range.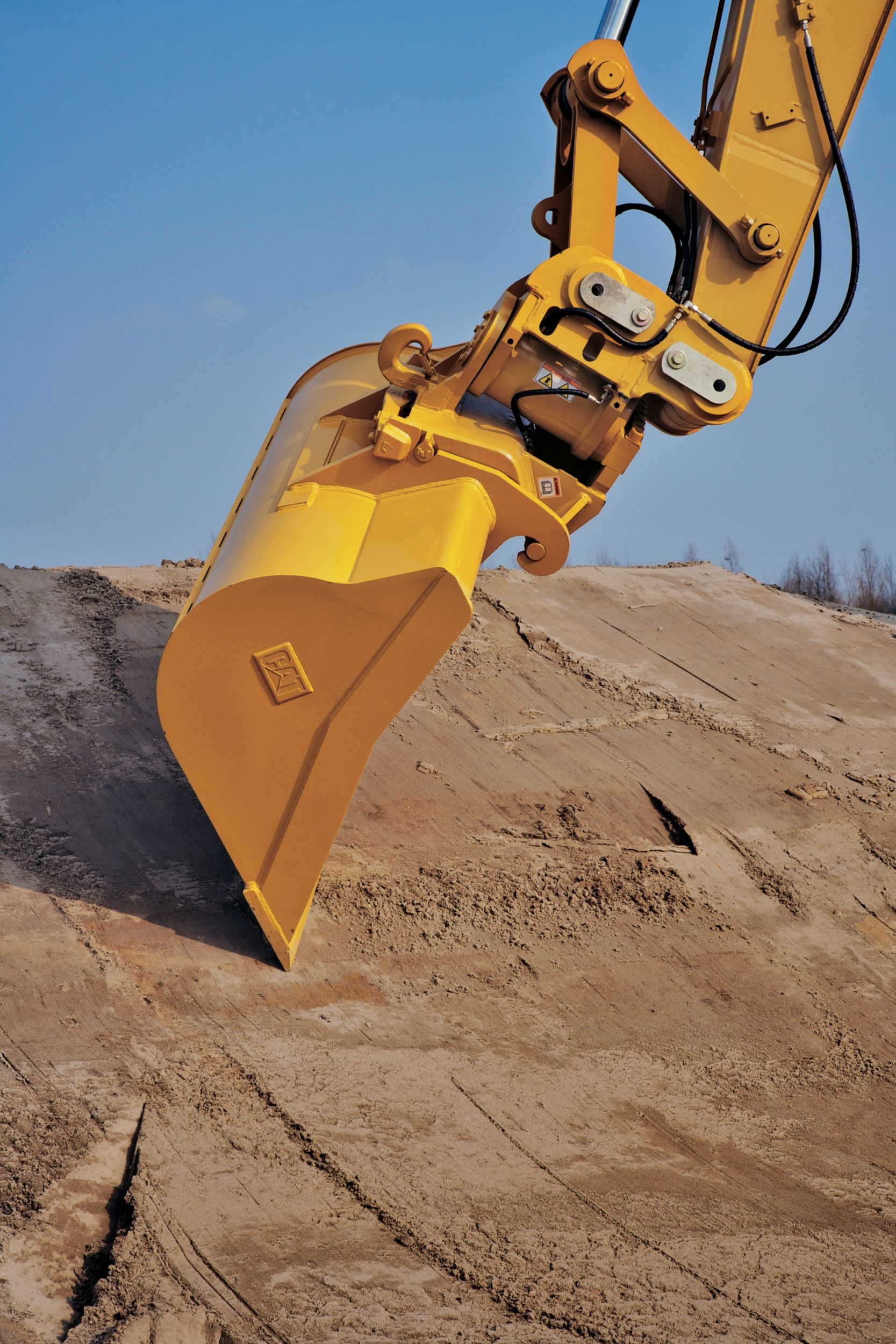 Undercarriage
The heavy duty and wide undercarriages are stable and durable and provide extra stability over the side.
SmartBoom™
The Caterpillar exclusive SmartBoom feature eases the operations by smoothening the movements and accelerating return cycle speed.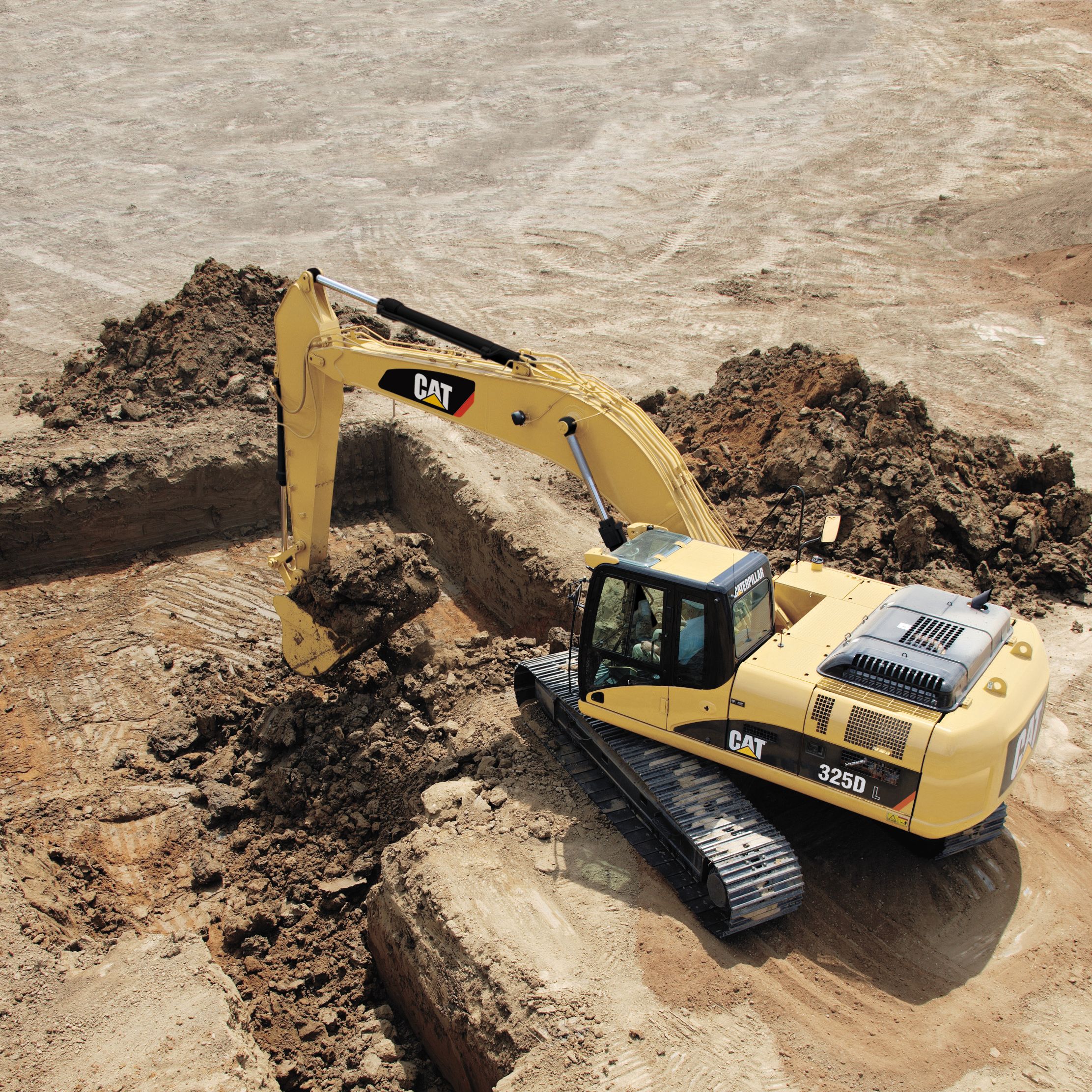 Upper Frame and Counterweight
The heavy-duty upper frame guarantees durability and resistance to handle increased loads and movements generated by the demanding long reach application. A heavier counterweight balances the swing bearing and provides enhanced stability.
Service and Maintenance
Fast, easy service has been designed in with extended service intervals, advanced filtration, convenient filter access and user-friendly electronic diagnostics for increased productivity and reduced maintenance costs.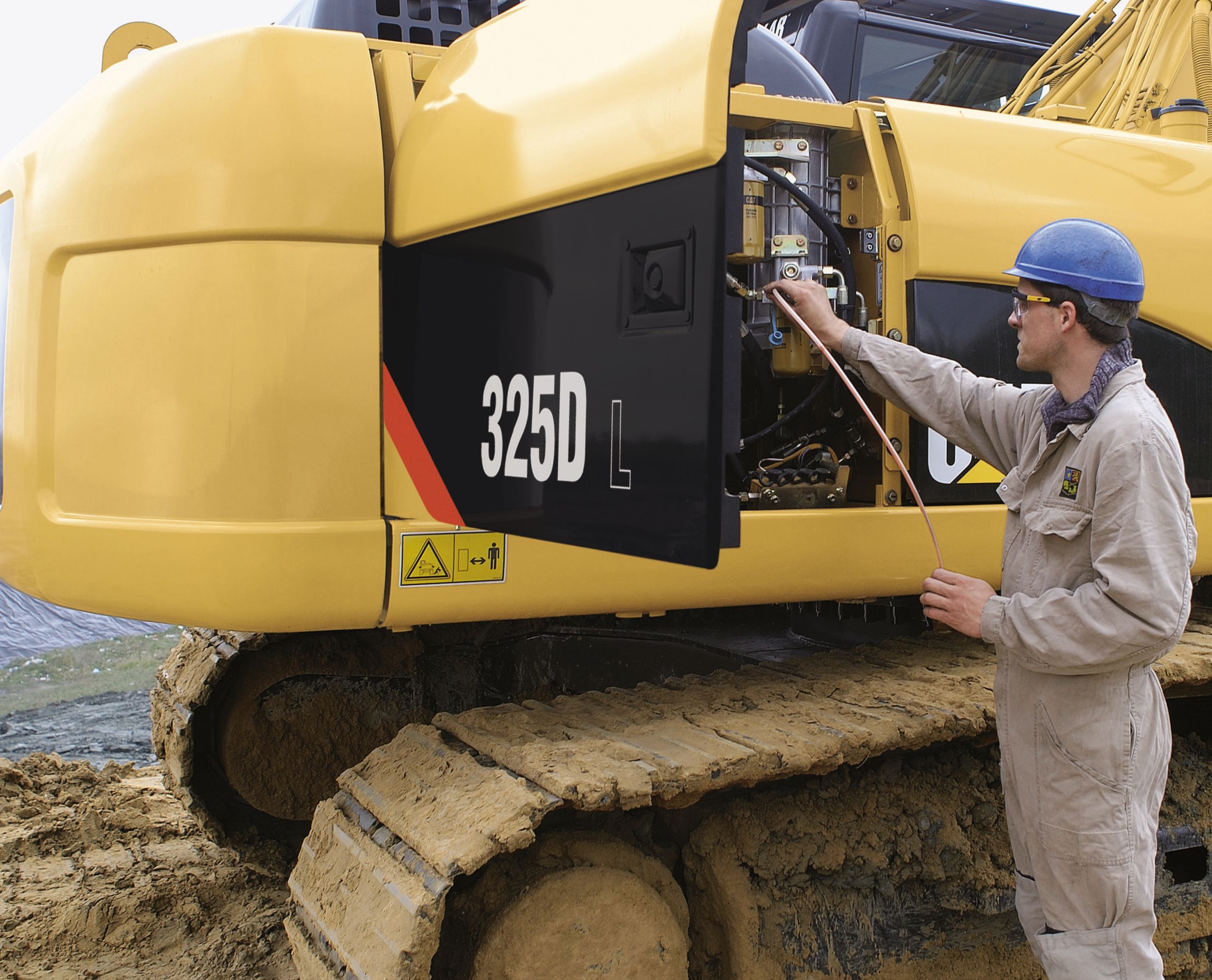 Complete Customer Service
Your Cat dealer offers a wide range of services that can be set up under a customer support agreement when you purchase your equipment. The dealer will help you choose a plan that can cover everything from machine and attachment selection to replacement.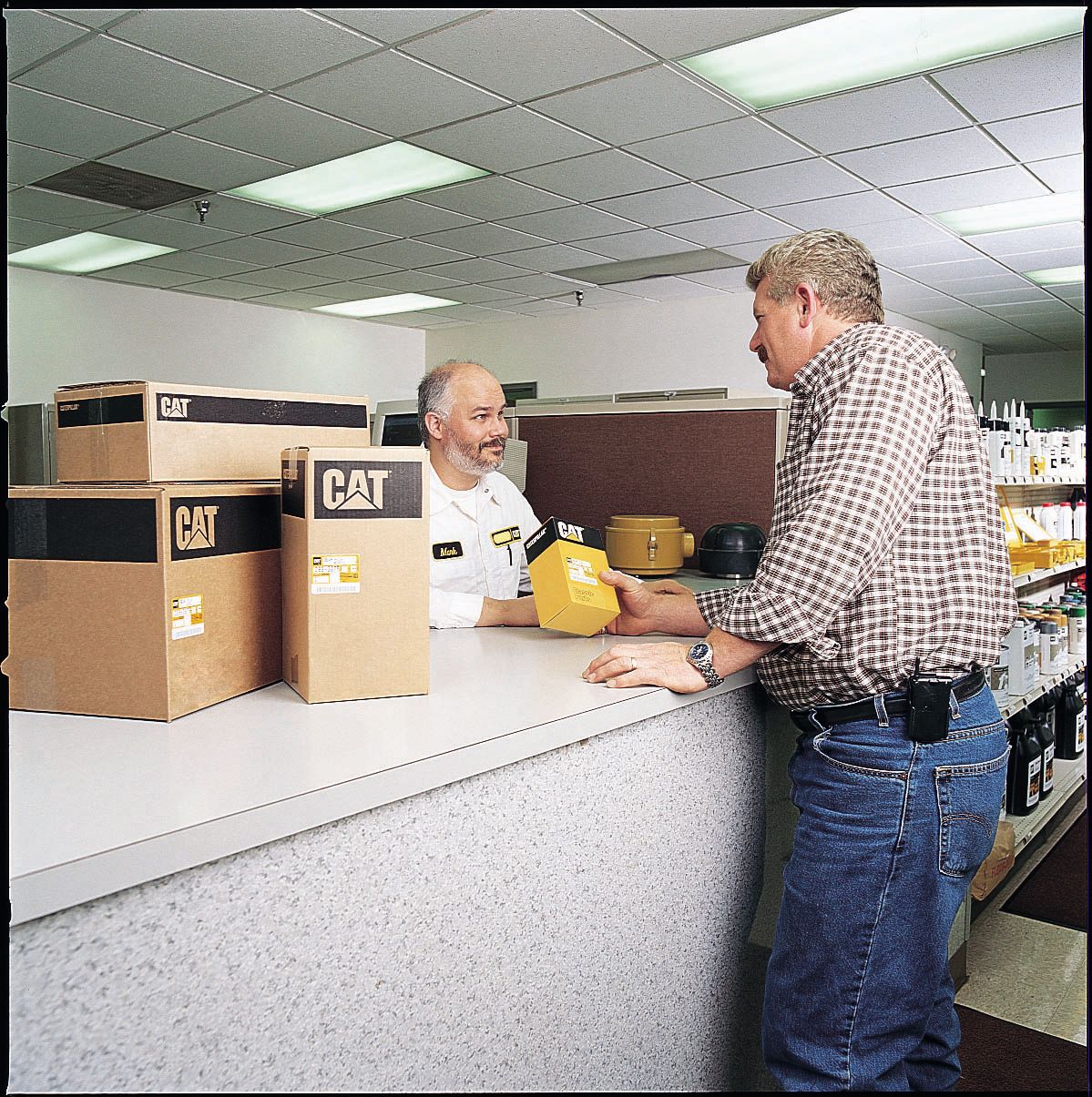 CONNECT. DISCUSS. SOLVE.
CATERPILLAR EQUIPMENT MAINTENANCE ONLINE COMMUNITY
HOW CAN WE HELP?
SHARE YOUR FEEDBACK OR ASK A QUESTION